Collection:

Grizzly Pet Products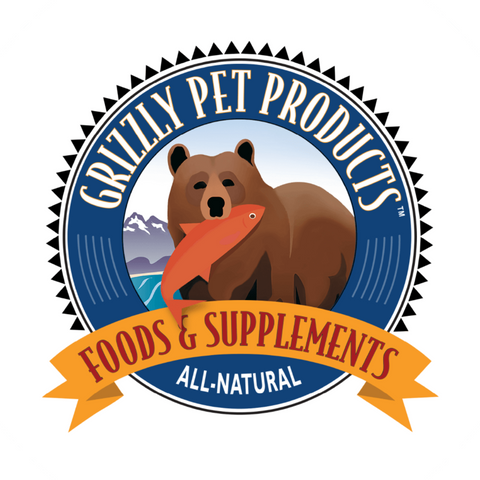 If you want to give your pet the highest quality of life, balanced omega fatty acids are key. That's why Grizzly Pet Products dedicated their lives to producing the highest quality omega-based supplements, while preserving and protecting the marine life that provides them.
Naturally Sourced, Sustainably Good!