Collection:

Charmy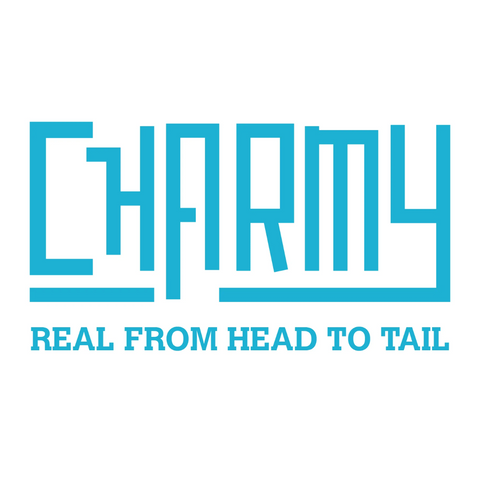 A JOURNEY THAT BEGAN IN A TRAGEDY…

After Kimi the family dog passed due to liver cancer and brain tumour, Zach from Charmy looked for answers.

 Zach uncovered the truth about the conventional pet kibble he was feeding Kimi;

It was highly processed with unhealthy amounts of starch and added chemicals.
SOMETHING NEEDED TO CHANGE...
Zach had the opportunity to speak with hundreds of dog parents. He realized that many of them were going through the same situation he was.

Their dogs were;
            - Overweight
            - Nutrient deficient
            - Developing chronic illnesses

Zach realized feeding a biologically appropriate diet to dogs was the key to them thriving.
THAT'S HOW CHARMY PET STARTED!
He co-founded Charmy Pet in 2020 and has been helping dogs thrive ever since.

Charmy provided treats and chews that are;   
              - natural 
              - healthy
              - affordable for dog parents
              - tasty for dogs
         
In the near future, Charmy plans on using traditional Chinese herbs (TCH) for dogs.